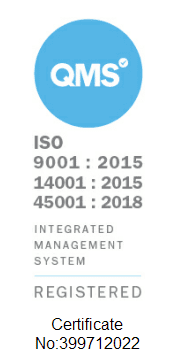 Why choose us…
With over 30 years of experience in facilities management, Cobwebs understand the importance of delivering all aspects of the job to the highest standard of quality.
Cobwebs are fully committed to the environmental impact of our business and ways we can reduce and improve our Carbon footprint. Air pollution, acid rain, and global warming the harmful effects of air pollution are numerous.
We are proud to launch the first of many fully electric, zero-emissions vehicles. The Nissan E – NV200. These vehicles will be used by our teams amongst all our sites around the Southwest, Cornwall, Gloucestershire areas.
Complete Service Provider
We understand that many of our clients need various tasks completed above and beyond the usual contracted works. With this in mind we are a company where all your needs can be met. This allows us to be able to deliver on every requirement of our client.
We believe dealing with one service provider is far more efficient than using different contractors for your varied facilities management requirements. Finding the contractors, obtaining a quote, adding onto your supplier system. It's all time that could be saved by using a single contractor for everything.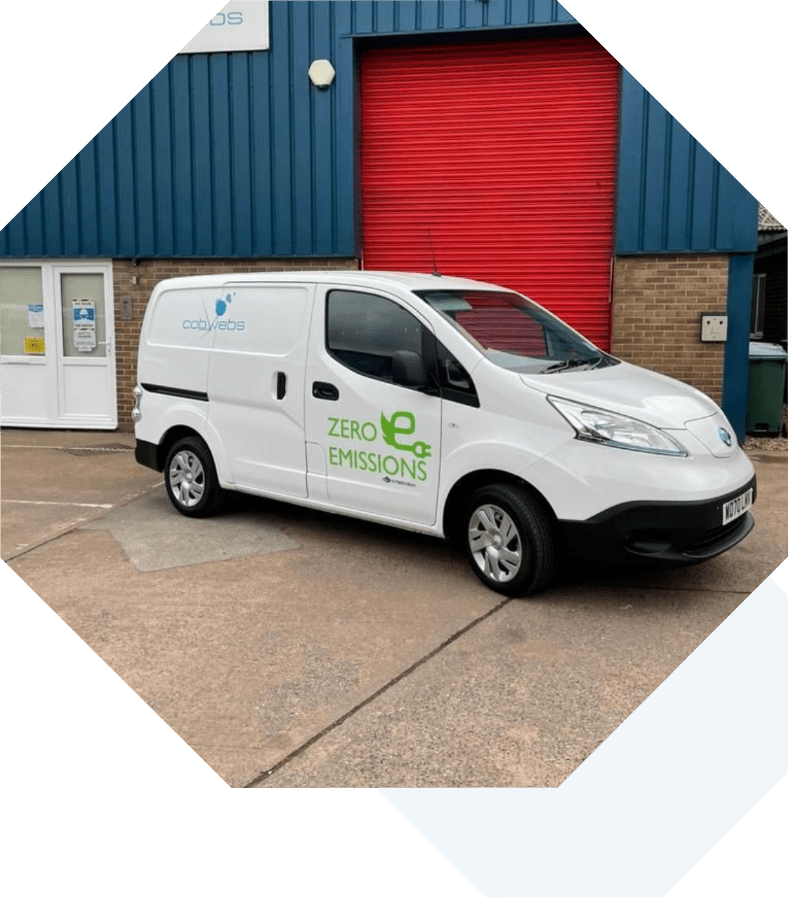 Our key to success
A key to our success has come from having the right team, this can range from our operatives out on the field, Supervisors auditing sites & dealing with day to day needs to a Contracts Manager liaising with our clients, monitoring KPI's & SLA's and conducting regular review meetings.
We believe that it is crucial that no matter the size of the contract that we have a dedicated Contracts Manager with the correct level of resources to deliver the successful running of the contract ensuring that we are delivering on our initial assurances.
Honesty, reliability, quality, and exceptional levels of communication support our customised cleaning solutions.
We look forward to hearing from you soon!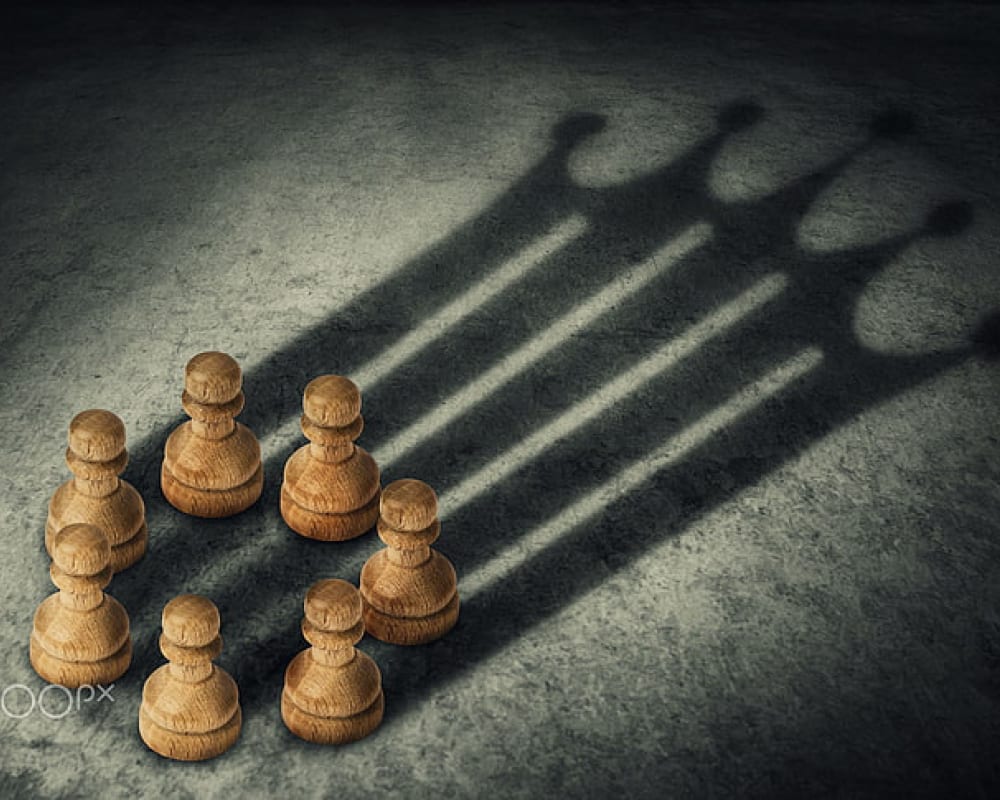 Ambition
Ambition brings success and the desire to achieve motivation and internal drive from our teams, which leads to success and sustainability of Cobwebs business.
Appearance
A good standard of appearance for Cobwebs shows that we are a professional business and gains respect and confidence from all our clients.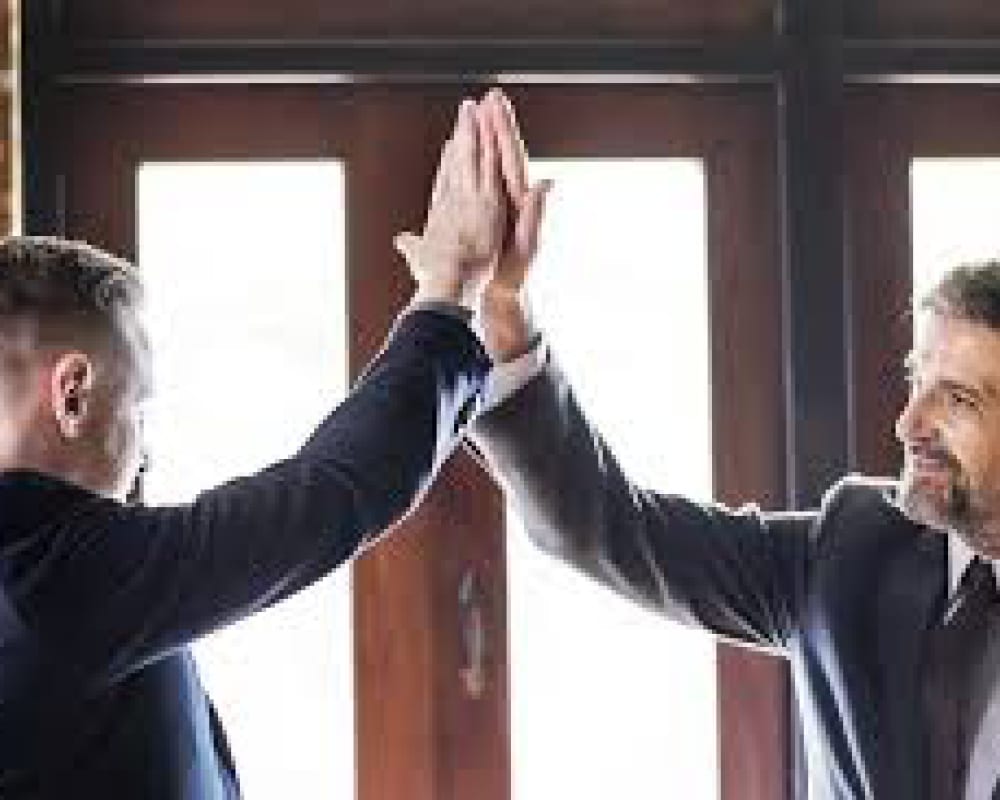 Appreciation
Expressing gratitude is a great way of helping Cobwebs business to thrive. It can distinguish Cobwebs from their competitors and builds key professional working relationships.
Ability
Having the ability to complete our day to day running of our business, proves that we are a professional business that is large enough to cope and small enough to care.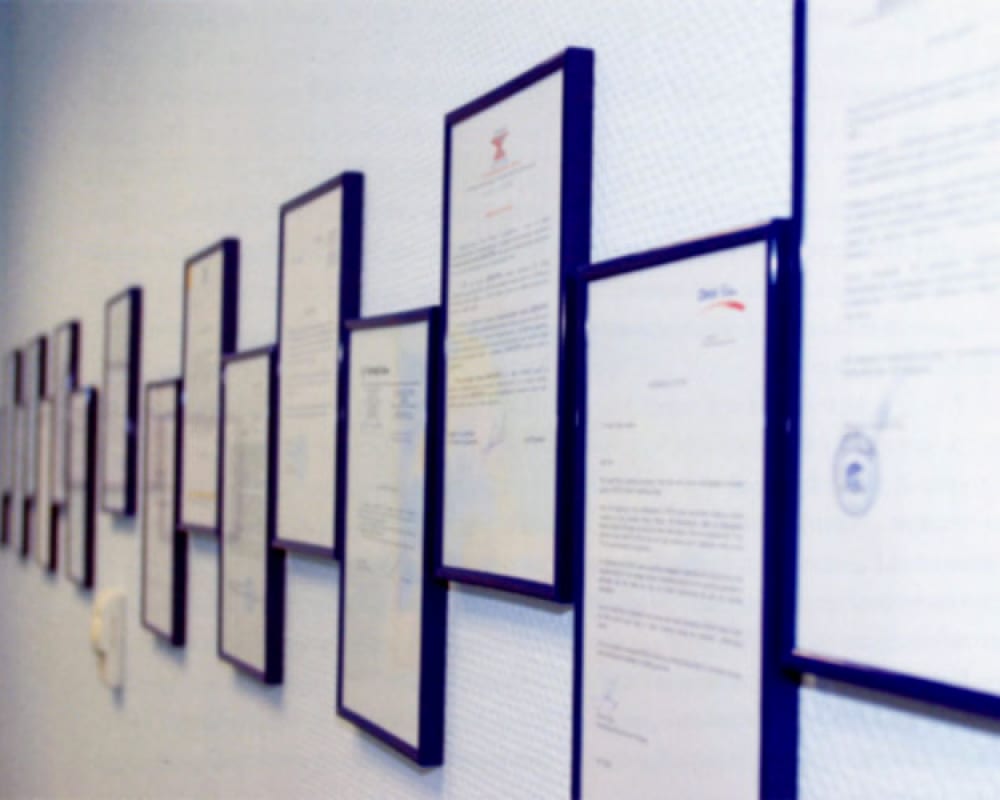 Contact Us Today
Do you have a question? Think we can help with a job? Get in touch today to find out what we can do for you.