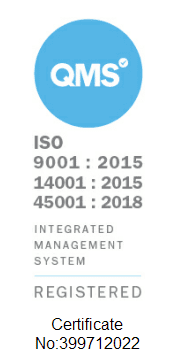 Find out how we can help
We are proud to say that we are a close, hard-working, friendly team, always working together to meet the needs of our clients and striving for the future. Please take a look through our list of services below to see how we can help you.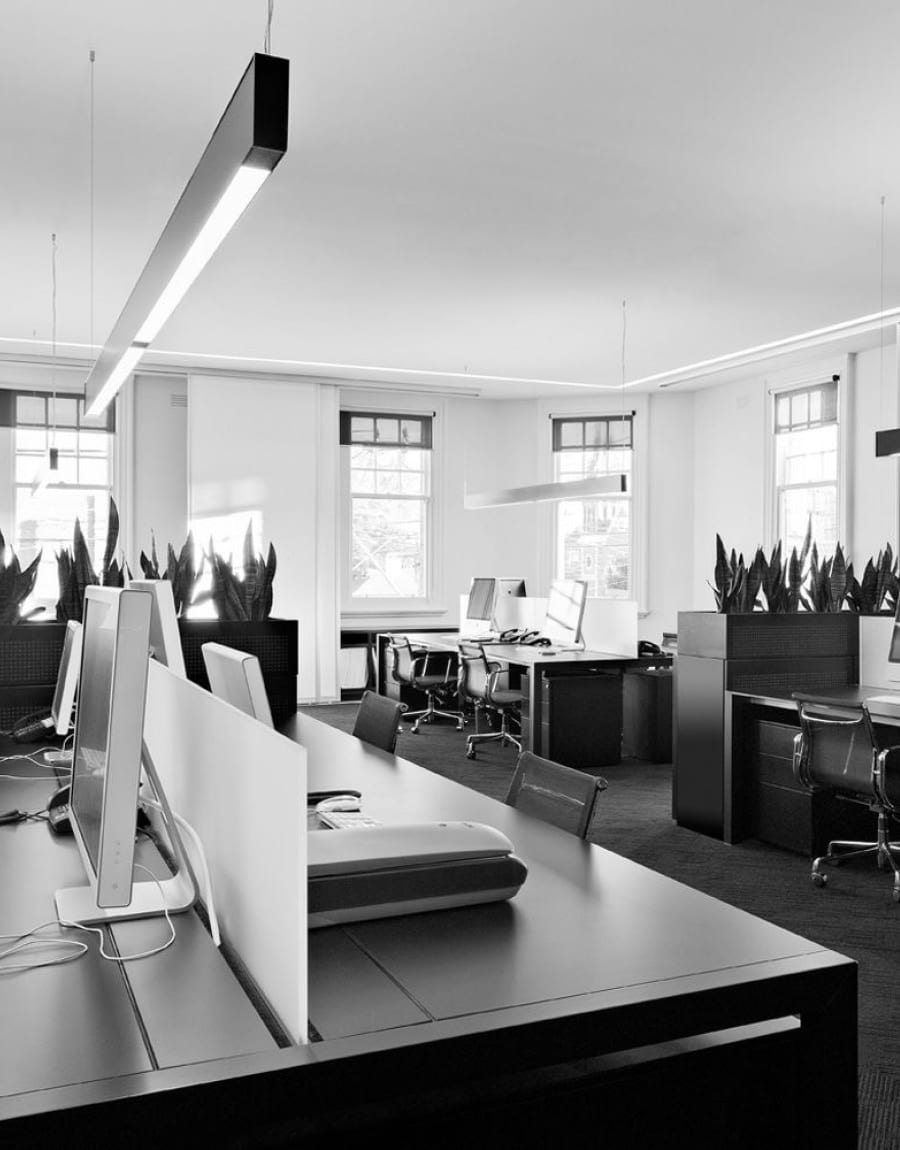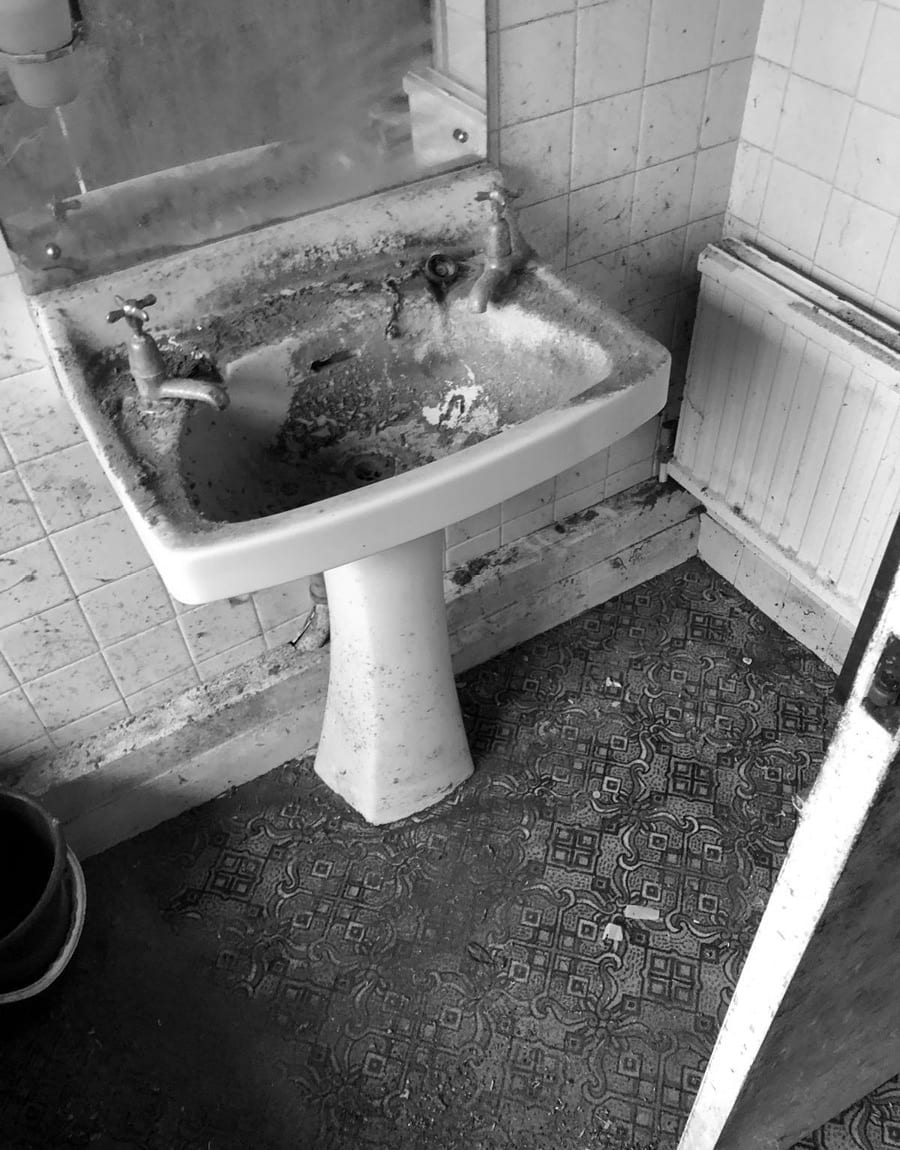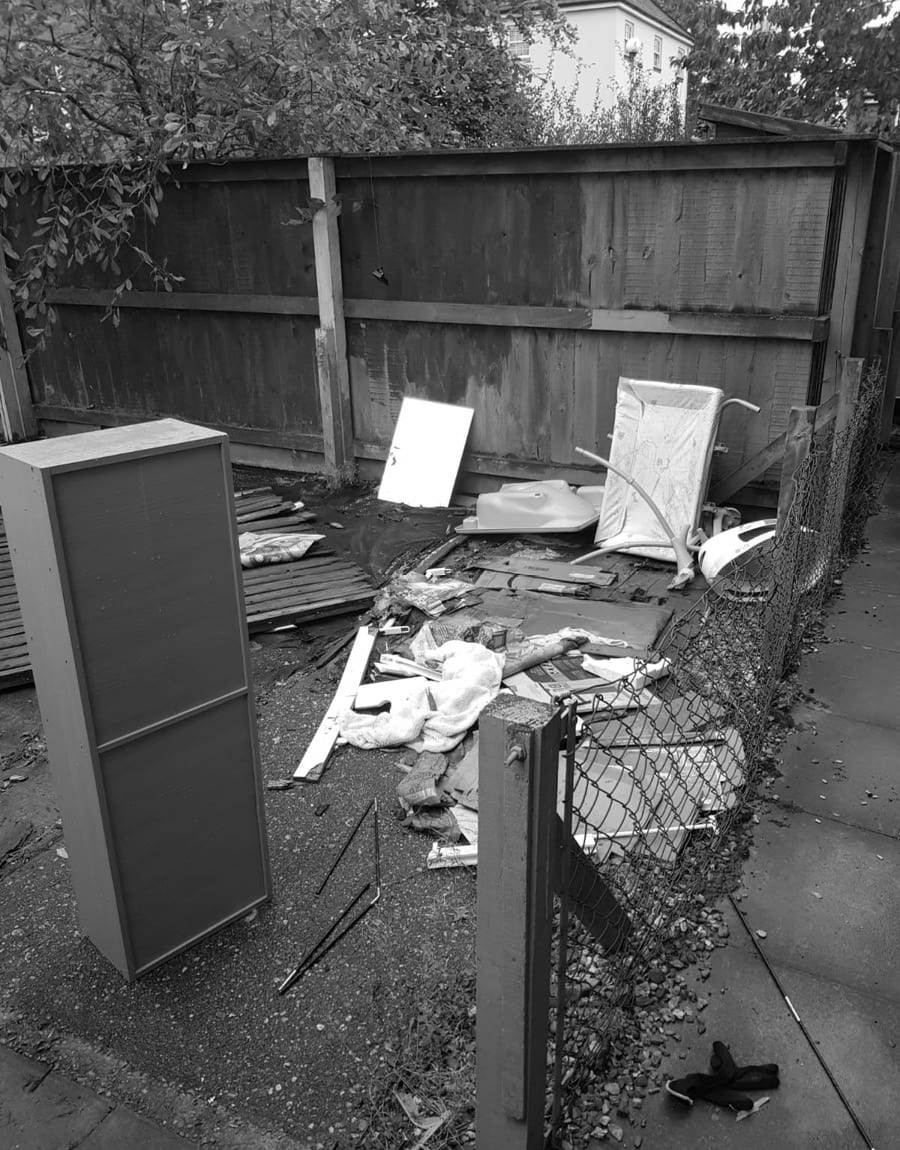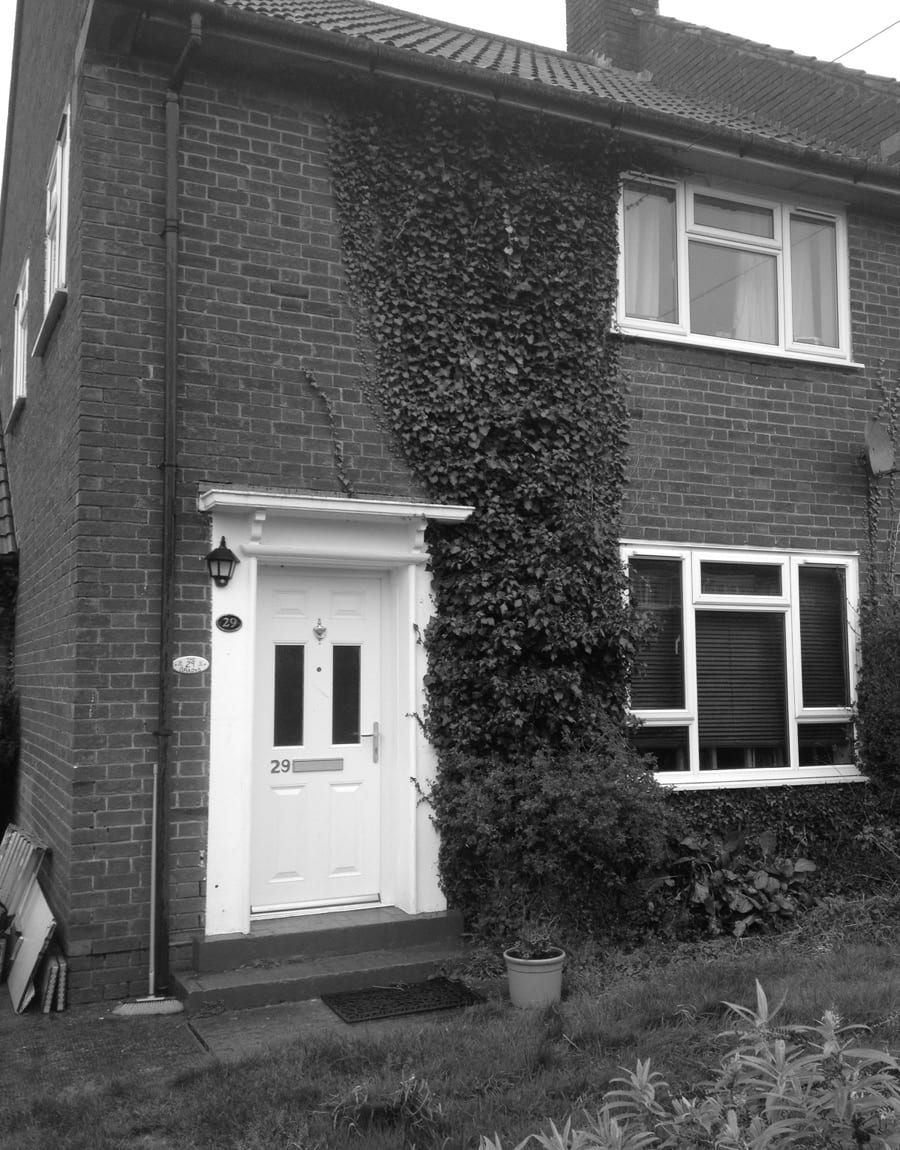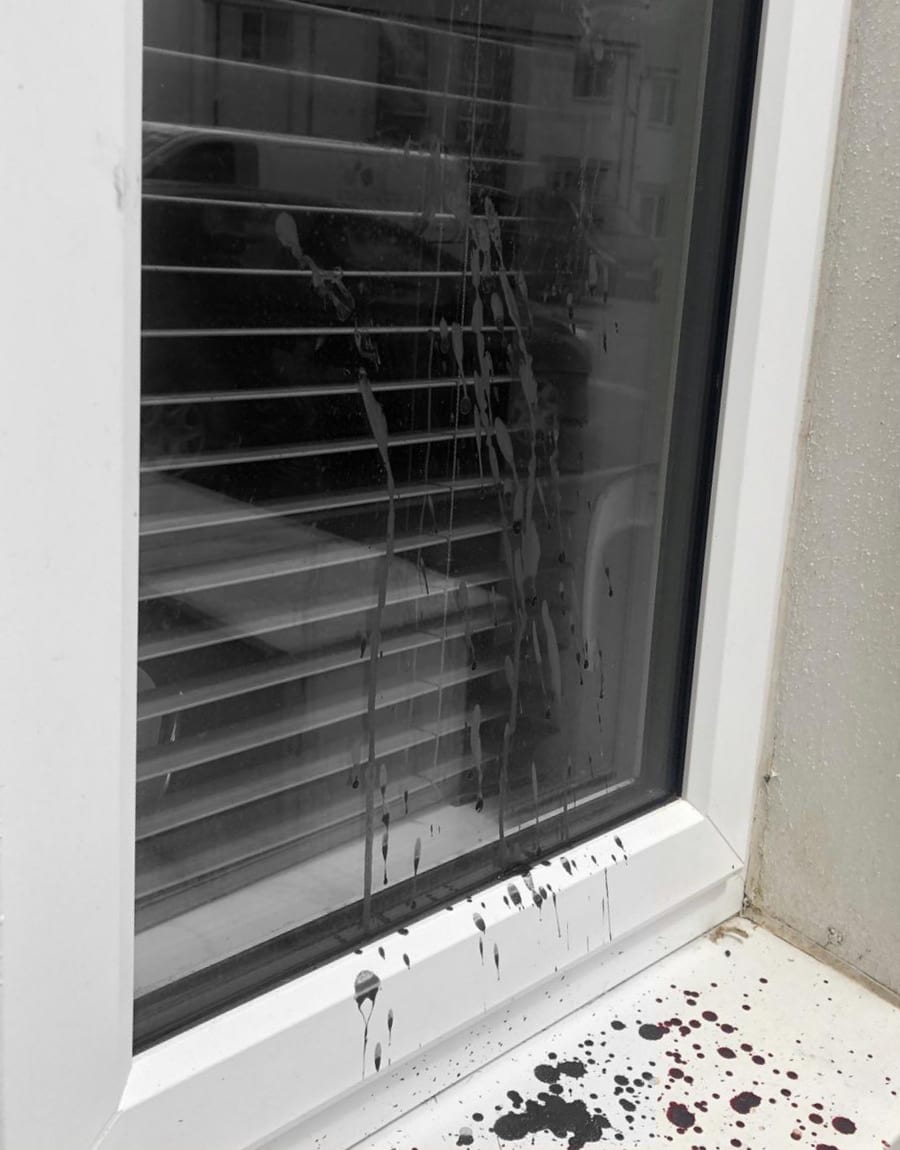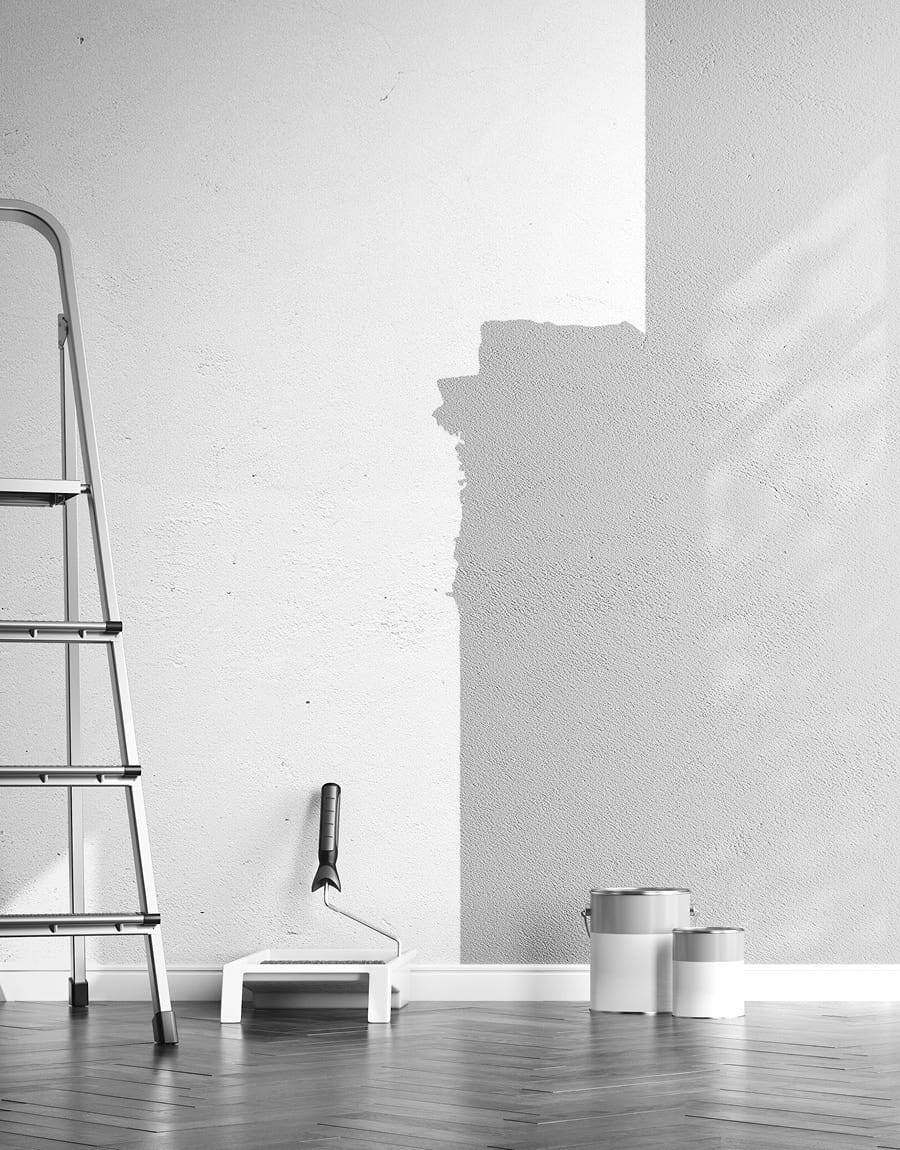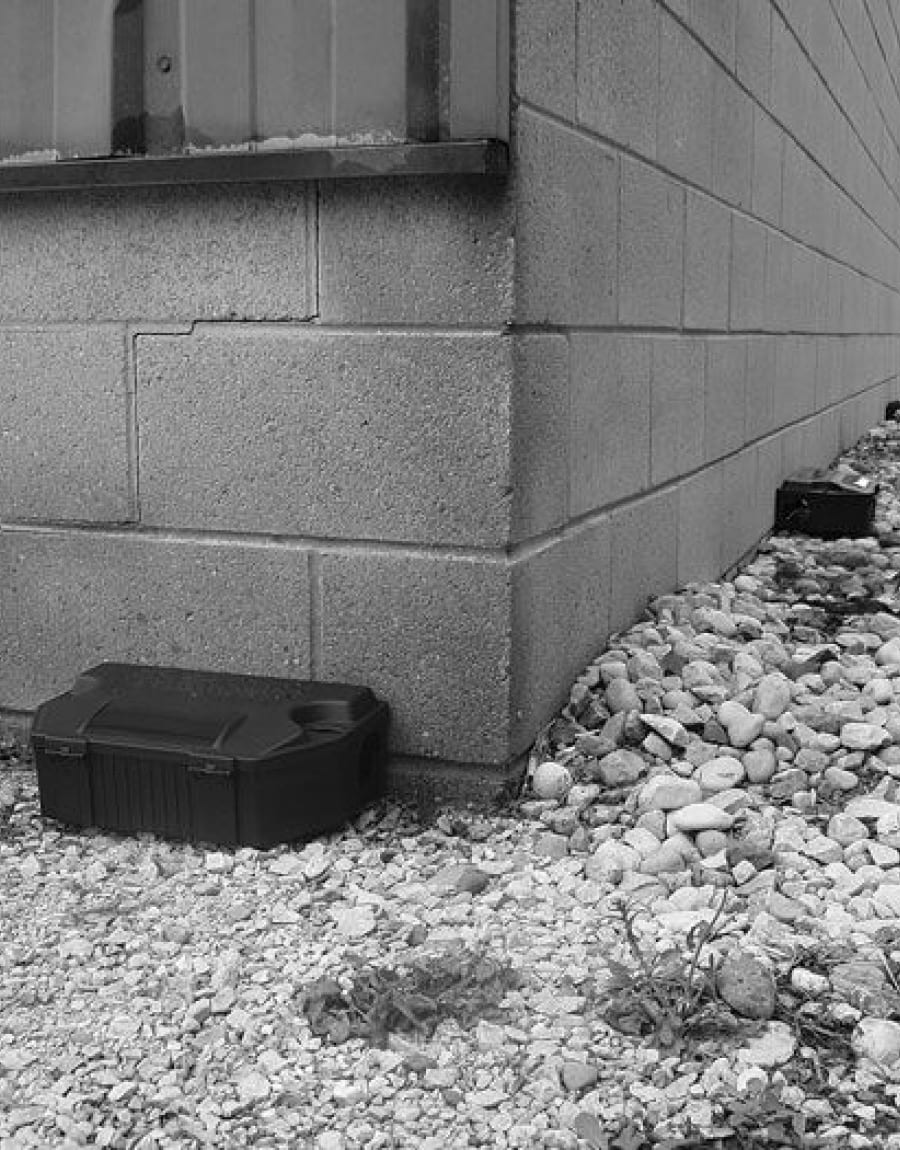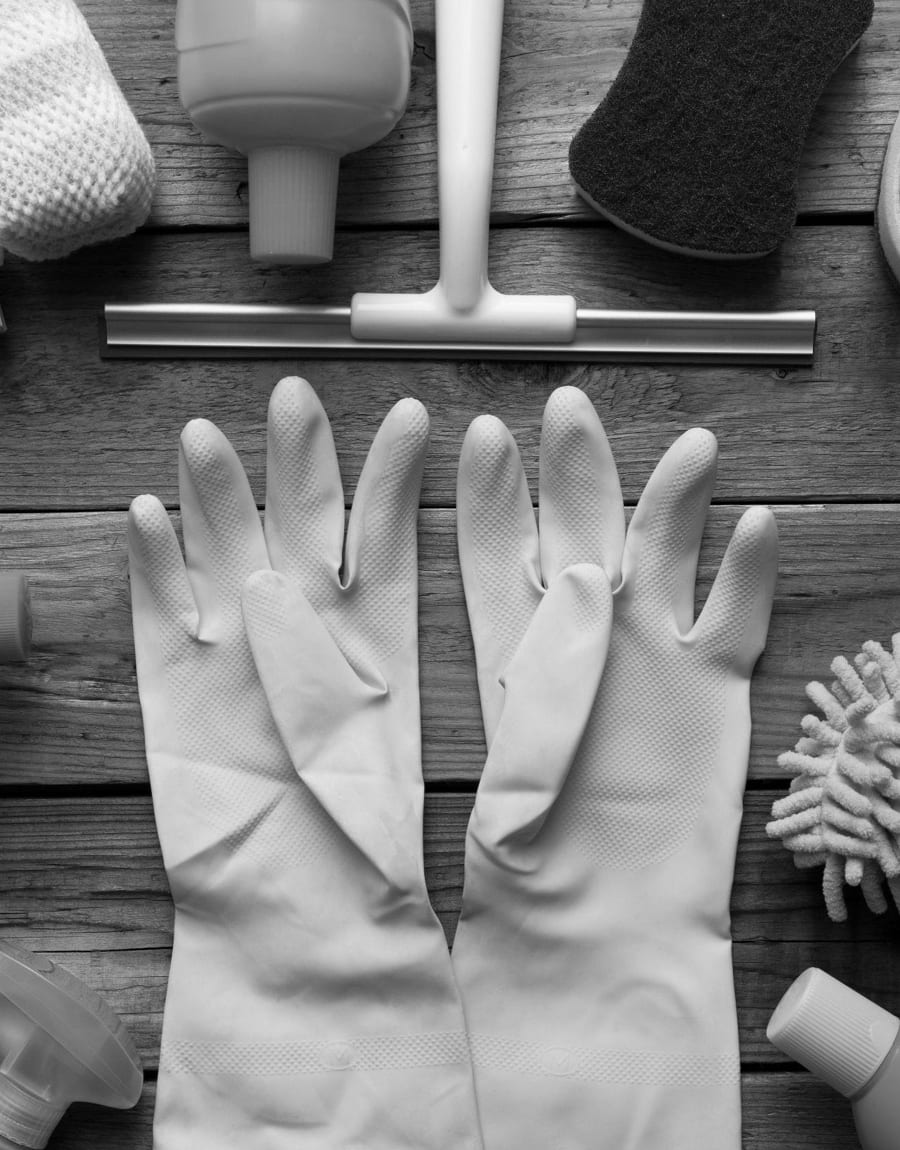 Contact Us Today
Do you have a question? Think we can help with a job? Get in touch today to find out what we can do for you.