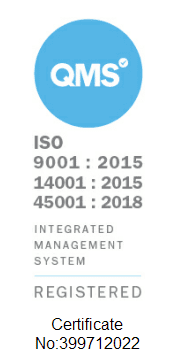 Creating Ideal Homes
Whether you are just looking for a lick of paint, or need someone to completely overhaul your property, you can trust us to get the job done! With over 30 years' experience working to create ideal homes for our clients, we tackle every job with the same care and attention as the last.
We are proud of the reputation Cobwebs has built across the South West; let us show you what we can do.
We offer our expertise in all our services and customers can expect an outstanding service at a competitive price.
Services we offer:-
Domestic Interior and External Painting & Decorating
Internal and External factory/industrial unit painting
Internal and External  office spaces/retail lots
Wall papering
Emulsion & Gloss Varnishing
Minor wall repairs
Minor carpentry repairs
Anti-graffiti painting
Air brushing
Spray painting
Wood staining
Heritage sites/ listed buildings
Plus many more… If you don't see the service you require above, please don't hesitate to call us!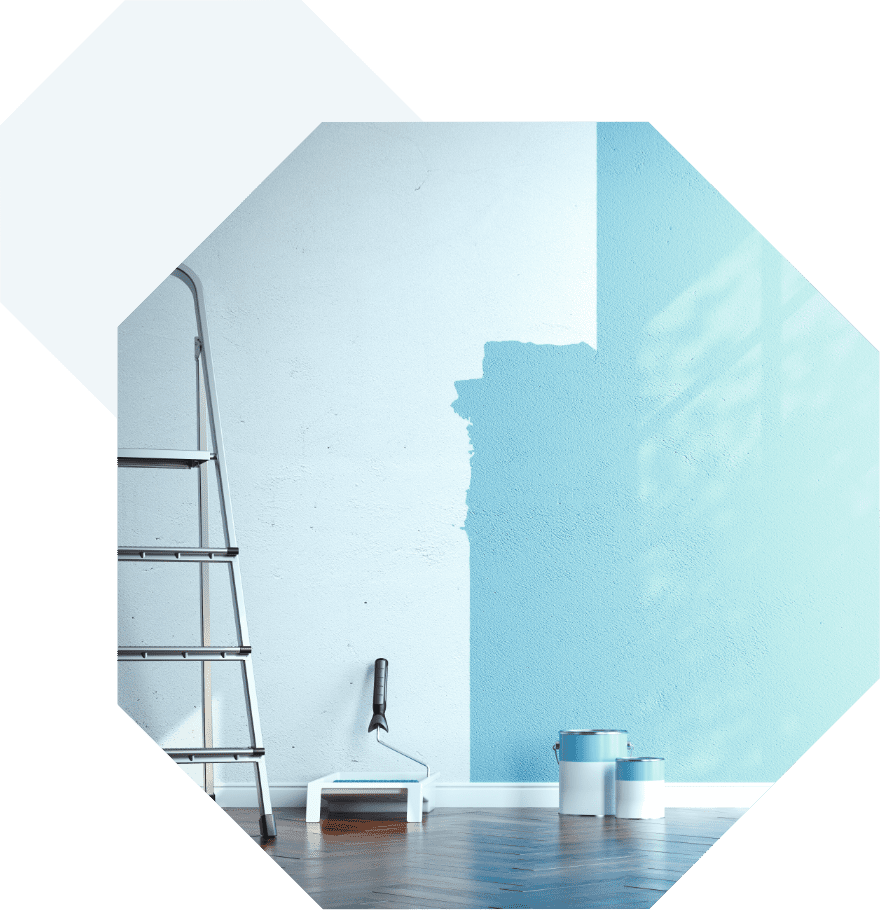 Contact Us Today
Do you have a question? Think we can help with a job? Get in touch today to find out what we can do for you.