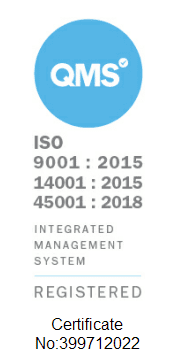 Janitorial Supplies
We offer supplies of quality cleaning consumables, chemicals and equipment and provide effective solutions to ensure cleaning tasks are completed quickly and efficiently whilst supporting best practice and COSHH Compliance.
We provide independent advice and support for providing task and site specific cleaning applications to ensure that we can provide you with the best service, whilst keeping up to date with the latest products available for innovation.
Removing hazardous waste can pose a huge challenge, here at Cobwebs we supply hazardous waste bins alongside a low-cost professional, collection, and disposal services.
Hygiene in the workplace and inside your washrooms has never been more important. Our hygiene solutions provide soap dispensers, sanitising products, hand dryers, sanitary waste bins, air fresheners, and floor mats.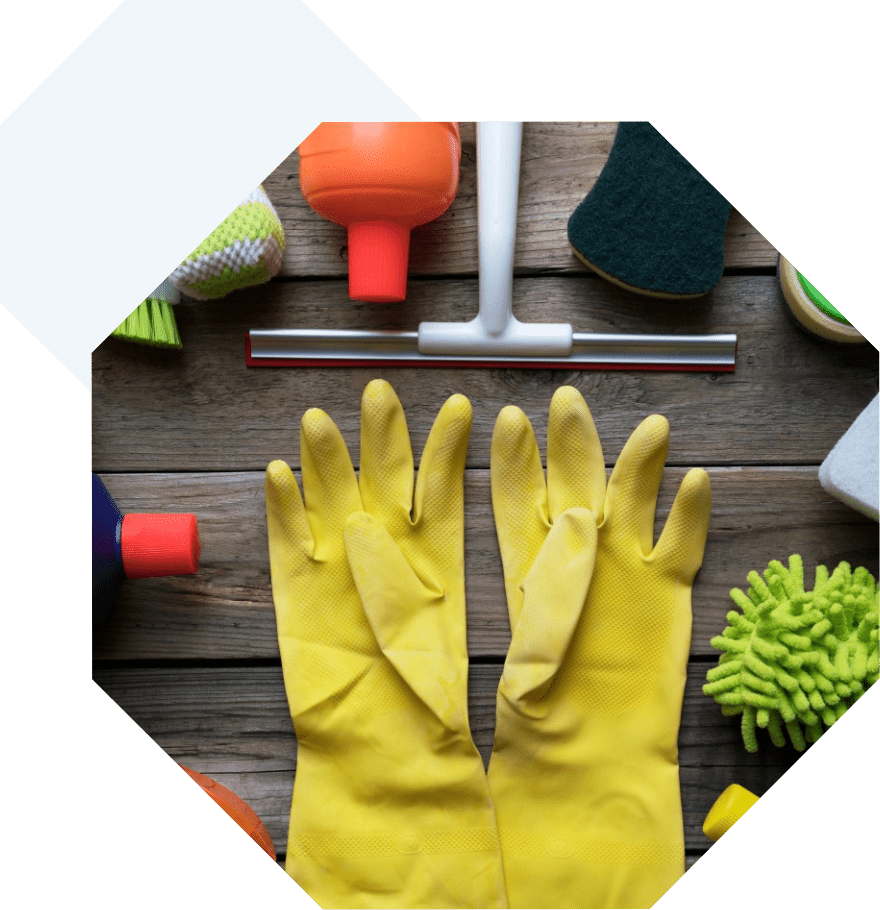 Contact Us Today
Do you have a question? Think we can help with a job? Get in touch today to find out what we can do for you.