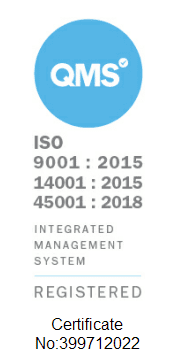 At Cobwebs we offer a wide range of Specialist Cleaning Services:
Our highly trained staff have the unique tools and professional knowledge to deliver a high-quality and dedicated specialist cleaning service no matter what the circumstances. Once you invest in this type of cleaning service, you will not look back!
Services we offer:
COVID – touch point & fogging sanitisation
One-off deep clean through properties
Environmental cleans
Carpets and Upholstery
Granite/Slate cleaning.
Loft clearances and sanitation following infestation of rodents
Graffiti removal
Oven cleaning
Fire damage washdowns
Limescale build-ups
Floor scrubbing & polishing.
Hazardous cleaning
Lift and lift pit cleaning
Clinical cleaning
Trauma cleaning
Builders cleans
Plus many more… If you don't see the service you require above, please don't hesitate to call us!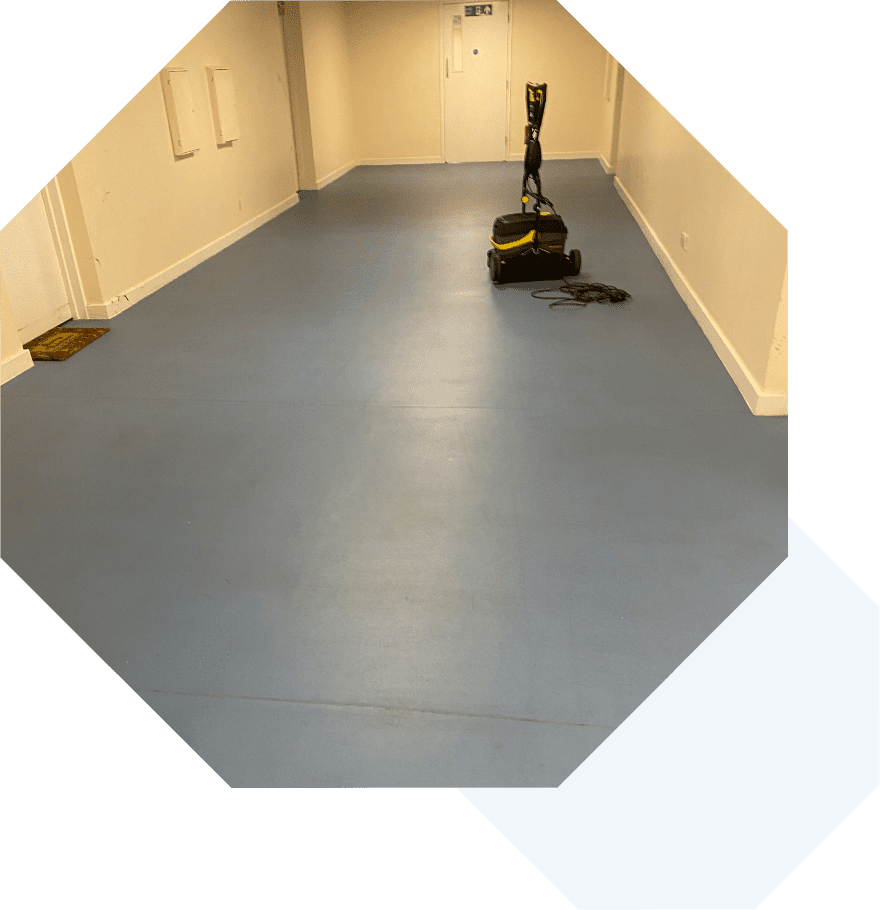 A selection of our Specialist Cleaning projects
Hover or click to view before and after images.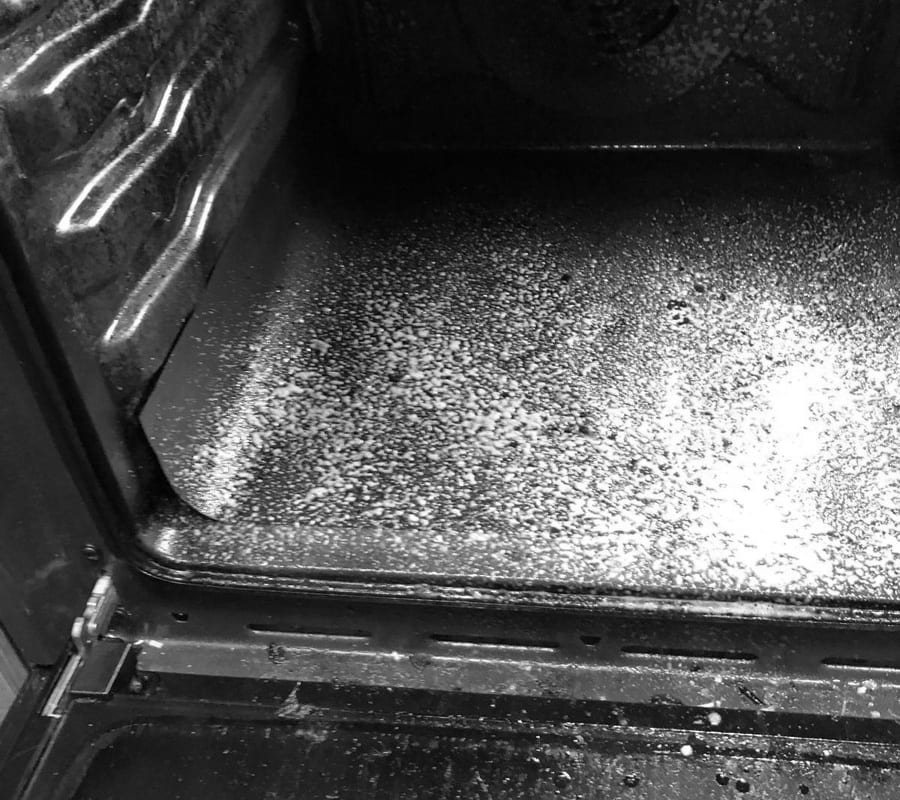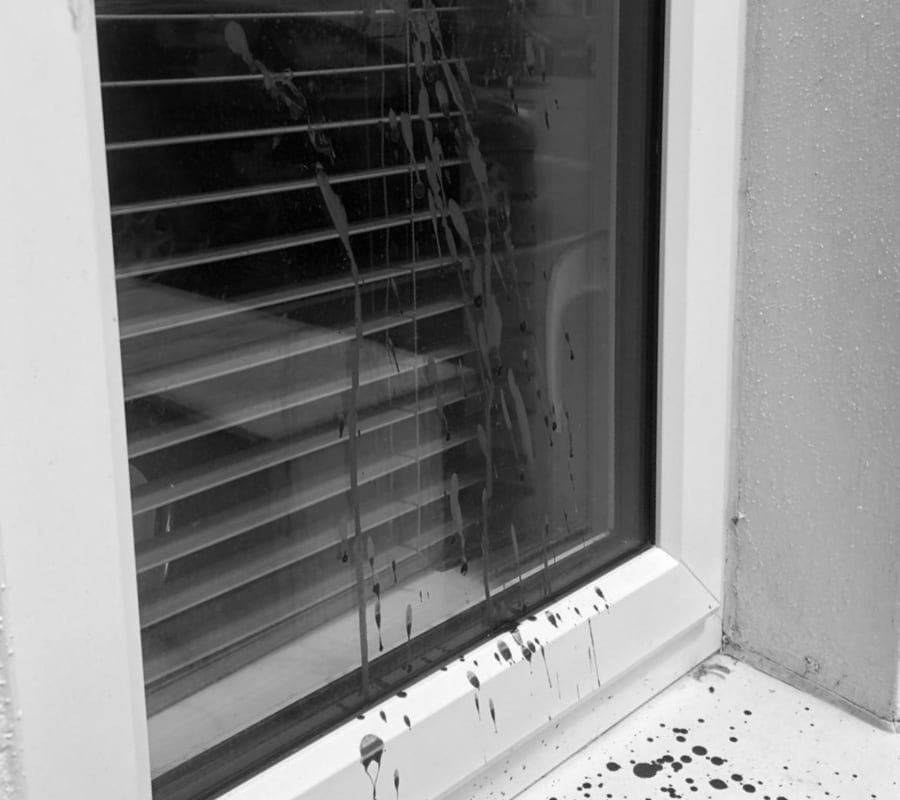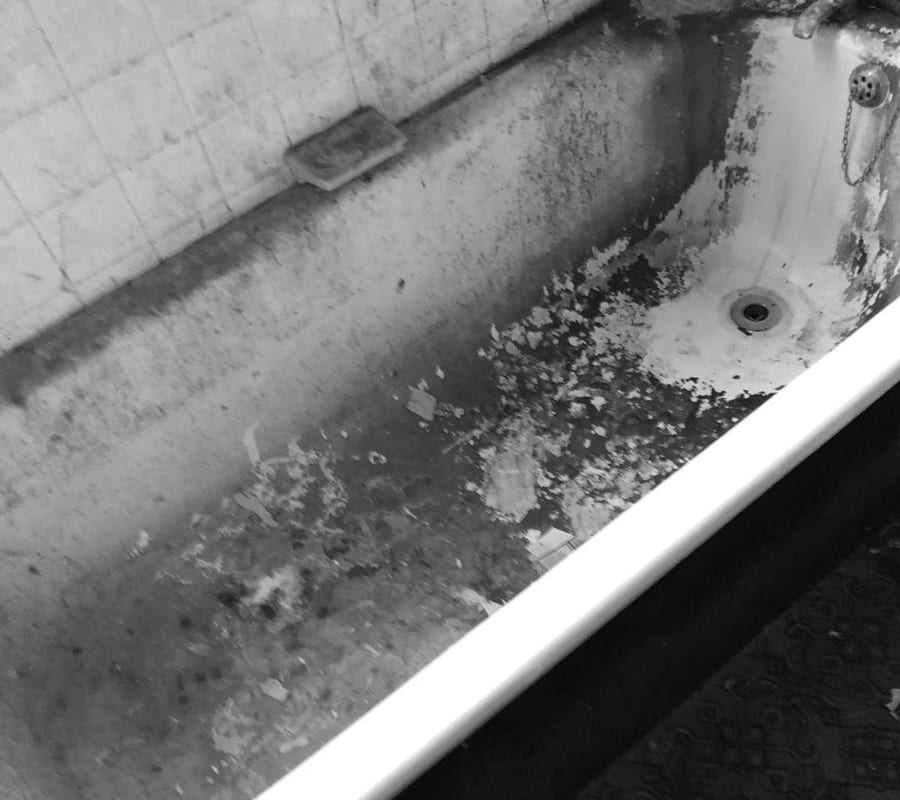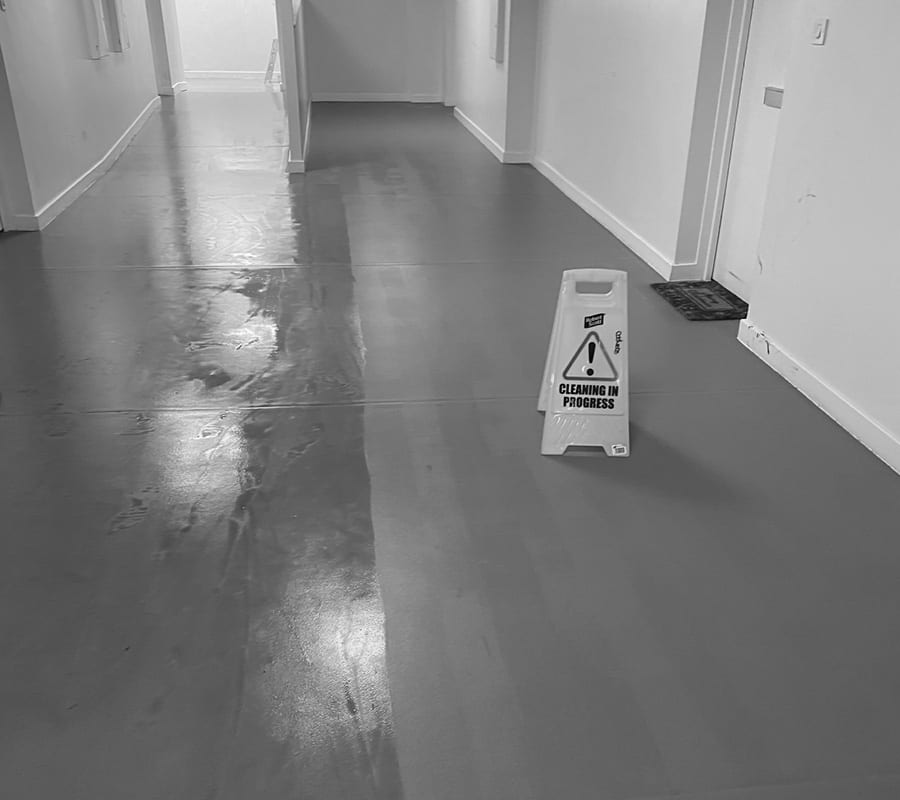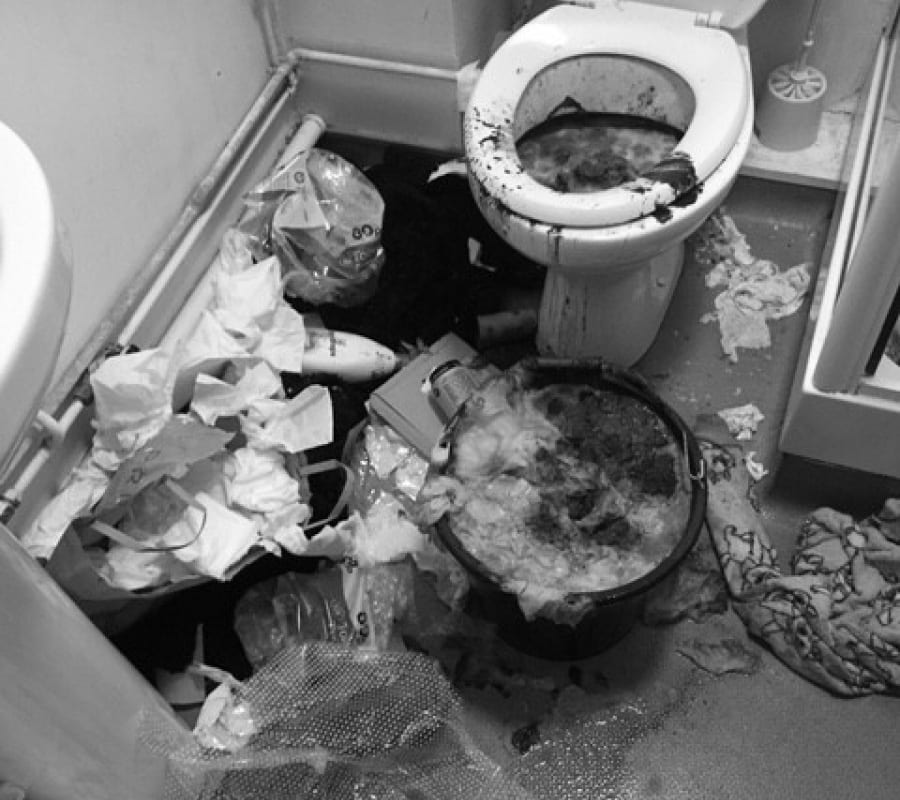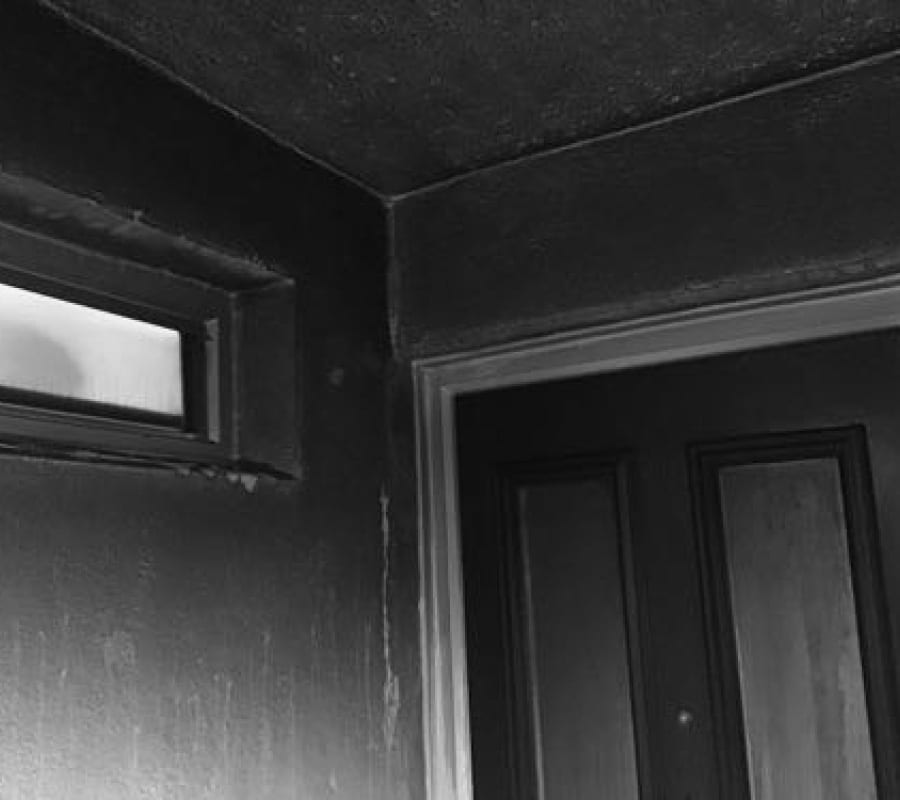 Contact Us Today
Do you have a question? Think we can help with a job? Get in touch today to find out what we can do for you.